Fast, Reliable and Professional Services
All surface brightening services have the option to use non-toxic plant and animal-safe cleaners to brighten surfaces.
We use hypochlorite/chlorine-based detergent or an Earth friendly, metalic trace element solution, not only removing algae, mold, and mildew but also preventing it from coming back for good! We can also use Earth-friendly cleaning compounds for our professional rust and oxide removals.
Cleaning exterior surfaces on a multi-level, multi-unit property can be a major project. Let Spot Free Roofs & Pressure Cleaning, Inc. help you maintain your property or prep surfaces for projects like painting and repairs. Our team has the equipment to handle these projects safely and quickly while staying on schedule and on budget.
Our goal is to help our clients with professional pressure cleaning services. We have experience with the privacy and communication concerns of tenants. Our team is ready to get the job done quickly, hassle-free, with open communication.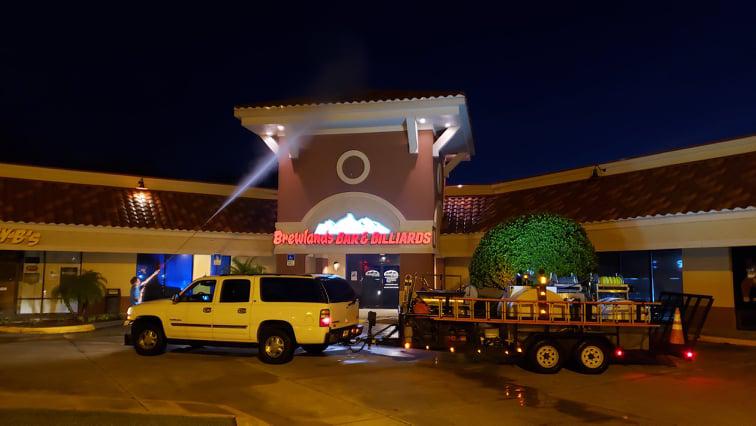 Happily Servicing the Clearwater, Safety Harbor, Oldsmar, Palm Harbor, and throughout the Tampa Bay Area
Request A Quote Today!