Award Winning Services
Keep all of your hardscapes clean and pristine with regular pressure cleaning services from Spot Free Roofs & Pressure Cleaning Inc.
We keep driveways, patios, walkways, retaining walls and landscaping throughout the Clearwater, FL area looking great. If you are looking to spruce up your exterior or you have a much tougher cleaning project, we have the equipment and experience to handle jobs of any size. Our processes remove a variety of dirt and foreign matter that can cause your property to look dull or dingy.
We use safe and effective solvents and solutions to protect your home or business from damage, and that will not harm plants or lawns around your structures.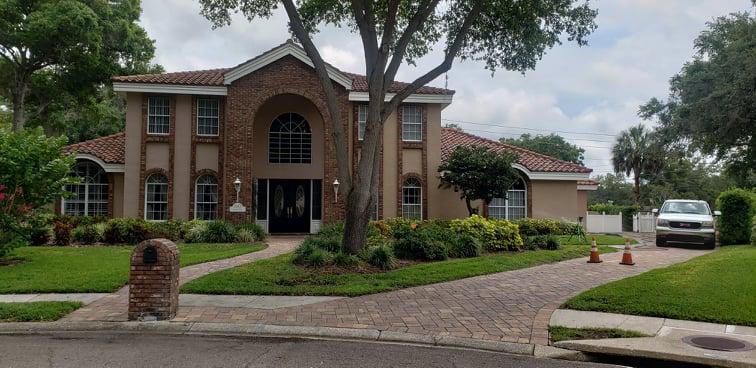 Happily Servicing the Clearwater, Safety Harbor, Oldsmar, Palm Harbor, and throughout the Tampa Bay Area
Request A Quote Today!